Digitalize your business today.
Our services enable you to digitalise transactions and key business activities while saving time and money.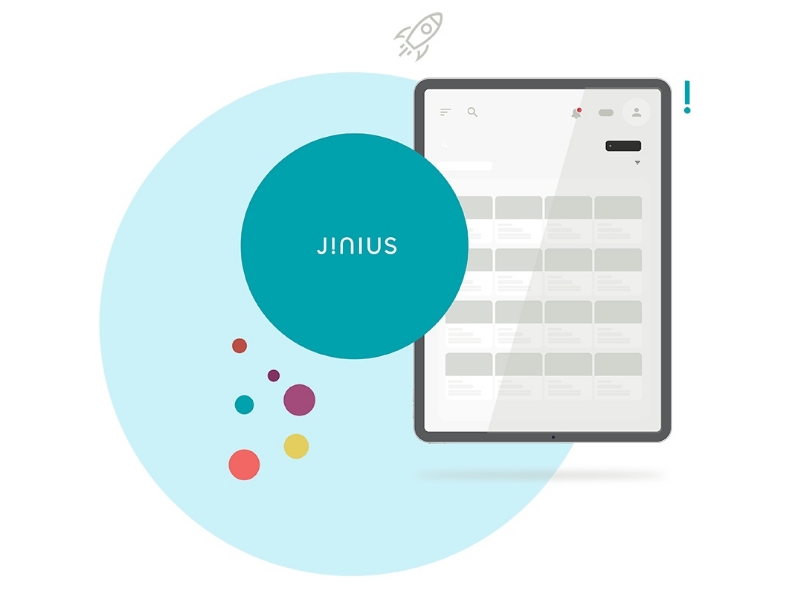 Our services and how they benefit your business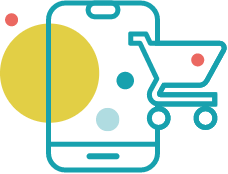 Jinius Marketplace: sell online and increase your revenue
Sell on the Jinius marketplace, reach thousands of consumers and potentially increase your turnover. We take care of marketing and shipping, at zero cost to you!
The Jinius marketplace offers customers an exceptional personalized shopping experience, featuring a wide range of lifestyle products, fast Cyprus-wide shipping, and reliable shop reviews.
Invoices: save time and easily reconcile
You can send and receive digital invoices and credit notes, pay your invoices via the platform, receive status updates and access your billing history.
The main advantage of this service is that all the information is transferred in real time to the relevant parties, saving time while facilitating communication and accounts reconciliation.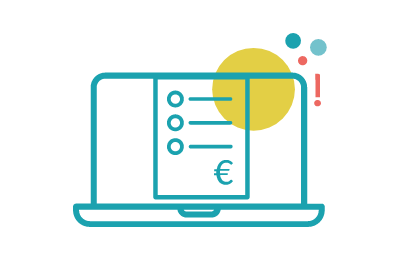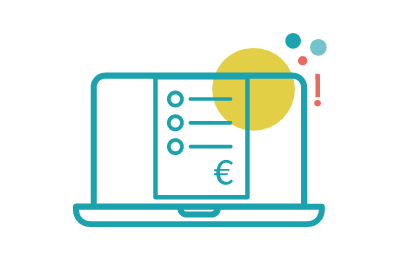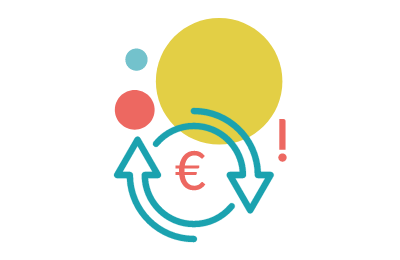 Payments: made easier and safer
By integrating Jinius with your business' 1bank account you can execute worry-free payments with the reliability of the Bank of Cyprus.
In addition, you save time by automating multiple invoice payments.
Remittance management: Save time and money by automating bulk payments
The Remittance service provides the capability to schedule, send bulk payments to multiple suppliers and receive automated remittance advice.
Your suppliers will receive real-time notifications for the payments received. The invoices status will be automatically updated in the platform.
This means reduced operational costs, less manual work for employees, more time to spend on things that matter.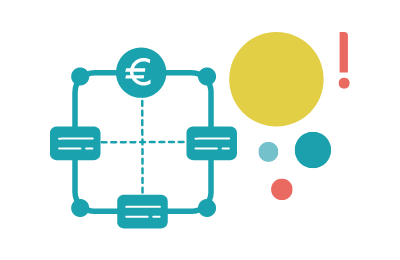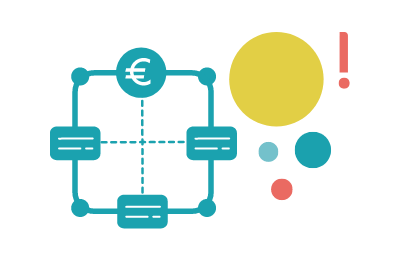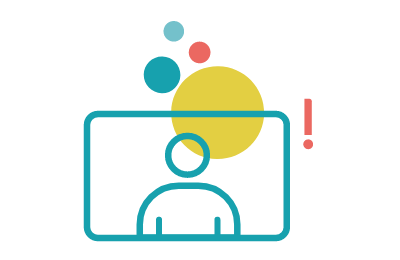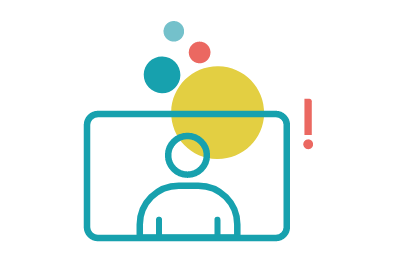 Ecosystem: Grow your business network

Build your company's digital ecosystem by connecting with other companies and starting new collaborations.
Find new suppliers, connect with new potential customers and increase your revenue.
Tenders management: Facilitate and digitalise the tender process
Buyers can connect with suppliers on a big ecosystem, effortlessly publish their Request for Tenders (RFTs) and efficiently manage the entire process online.
Suppliers can easily find, respond to, and track the status of RFTs online.
Improve the process, reduce operational costs, save valuable time, and ensure transparency.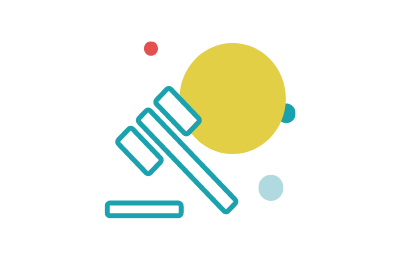 Upgrade your business today
Digitalise your invoice management and payments.
Accelerate your transactions with bulk payments.
Keep your invoices history online.
I want to simplify my invoicing & payments to save valuable time
With Jinius, you can send and receive digital invoices and credit notes quickly and safely to your customers. By integrating your Jinius account with the Bank of Cyprus' 1bank system, you can execute directly worry-free payments in real time. The best part? Your customers will be automatically notified via Jinius for every invoicing and payment related to them. No more time wasted on calls and emails. Save your time and intel, to spend it where it matters.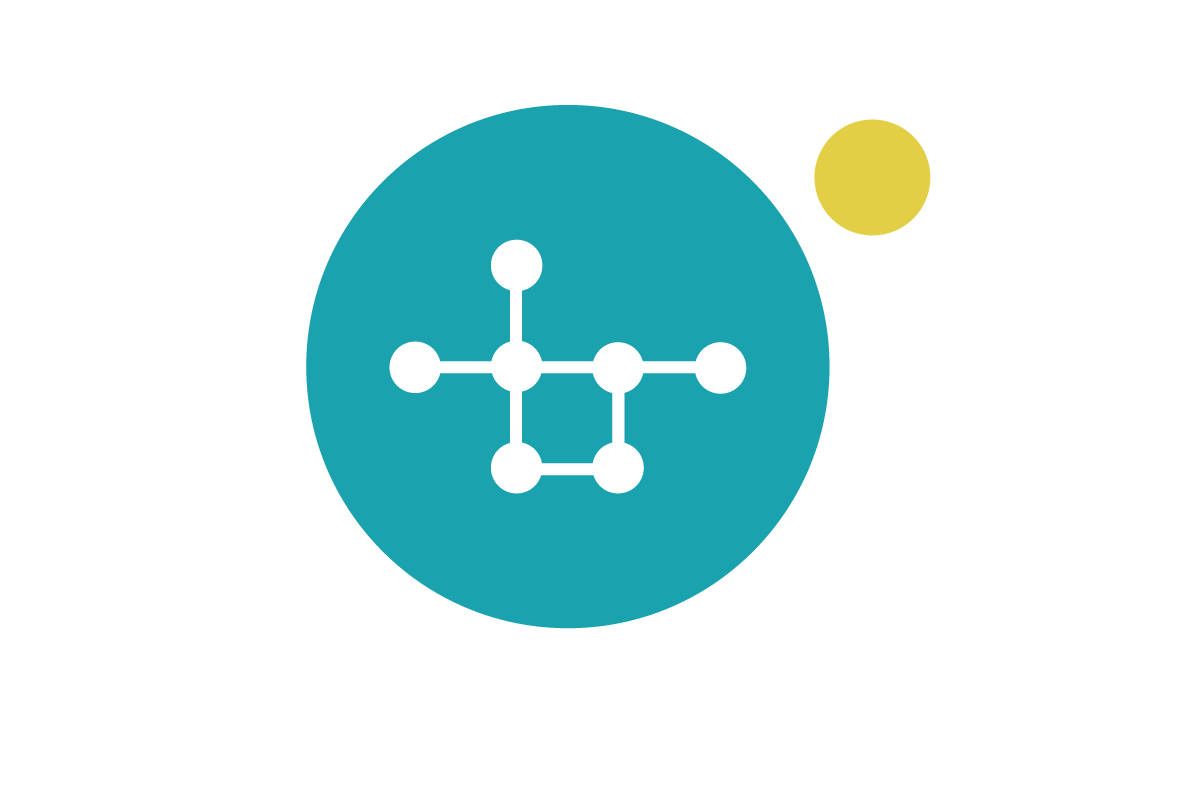 I want to grow my business network by connecting with new customers
Jinius enables you to find easily and quickly new clients. Connect with any company and grow your network, by joining our ecosystem.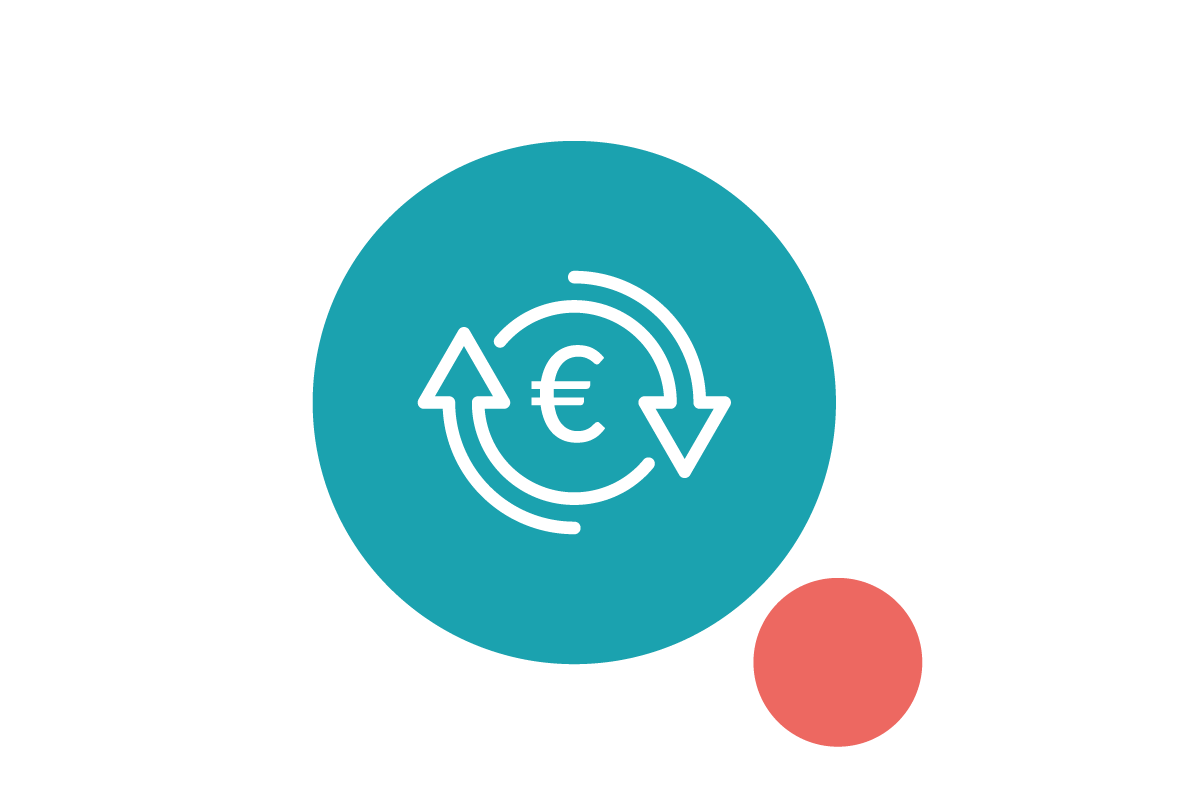 I want to keep track of my transactions
By using Jinius, you get automated, real time information on the status of each invoice and payment. In addition, you keep your invoices history online. You've got everything you need online, available to access anytime.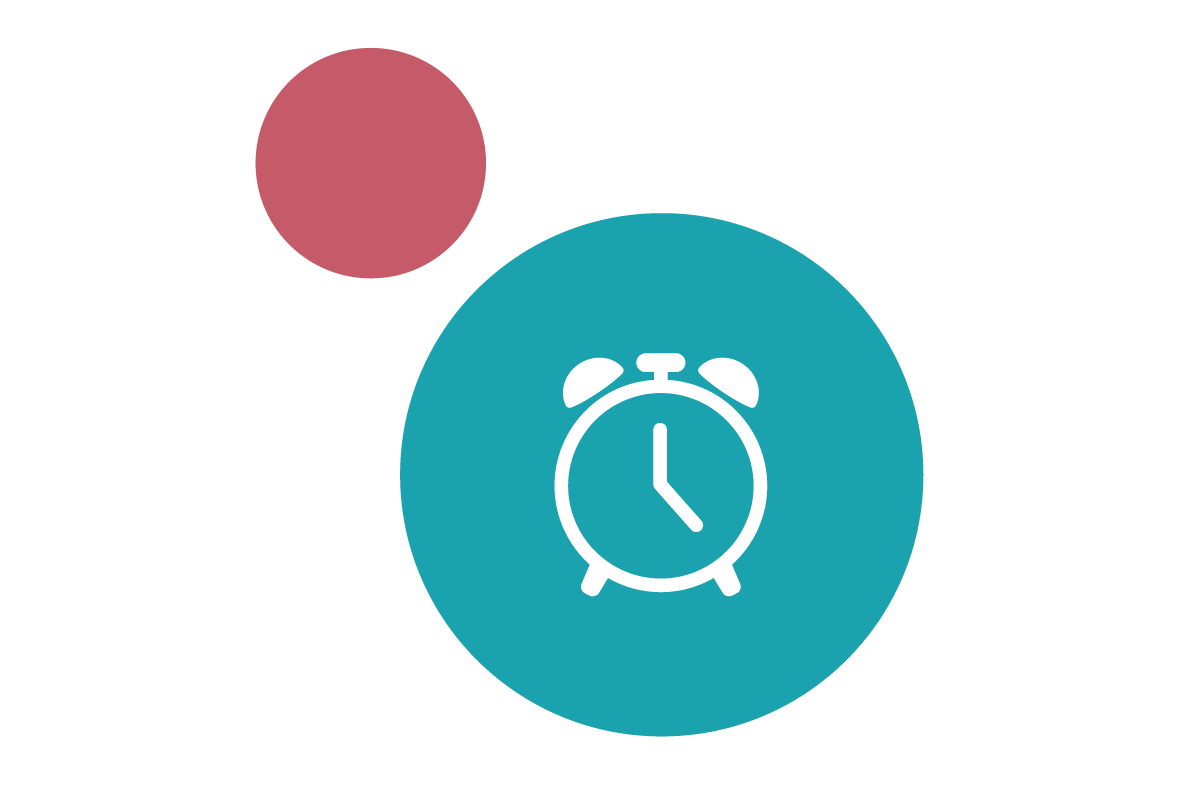 New possibilities as a seller:
Sell my products directly to consumers on a vast online marketplace

Increase revenue and market share
Find, respond and track the status of Tenders (RFTs) digitally

Grow my business network and m

ake my services and products discoverable

Keep track of all of my business transactions 

Send and receive my invoices digitally

Schedule and execute payments online

Keep my invoices history online
Ready to digitize & grow your business?
Find out why businesses use Jinius to get a real-time advantage over competitors. No long-term commitments.