Join the new Digital Economy.
Grow your network and digitalise your business activities.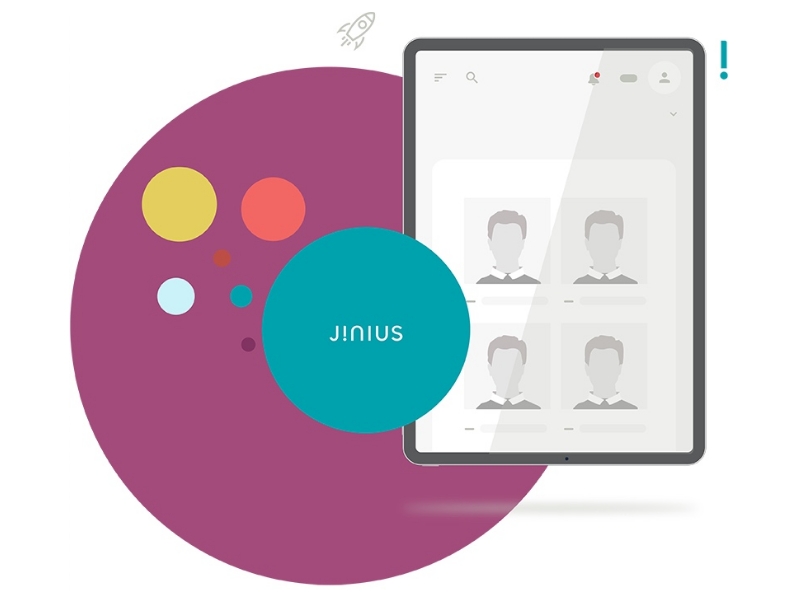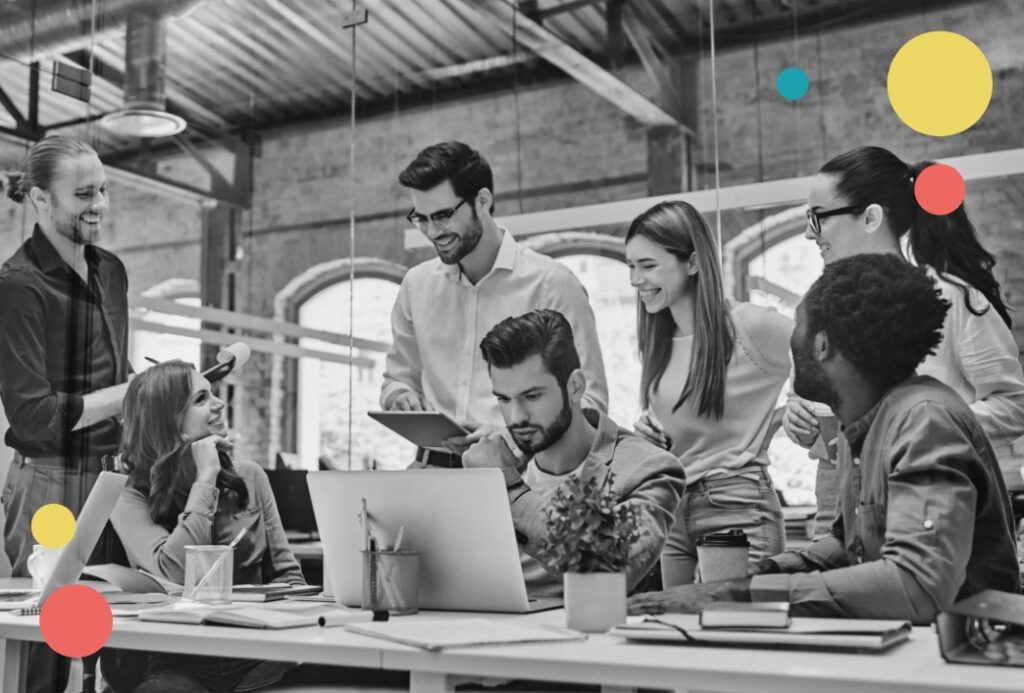 Jinius:
the new digital economy
The Jinius platform shapes the digital ecosystem of the Cypriot economy, bringing together businesses, organizations, suppliers and customers in a single digital environment.
It offers every business innovative services and tools that digitalise, simplify, and speed up their daily transactions and activities.
With cutting-edge solutions available to every business, it creates the conditions for digital growth, paving the way for everyone to join the digital economy.
We Believe in Growth
Growth means Freedom. As the ultimate one-stop shop for all your business needs, Jinius enables you to perform tasks wherever you are, whenever you can, by any means you have. Thus, Jinius gives you the freedom to think, plan and act. And like so, to grow.
Growth means Efficiency. Jinius is an effectiveness facilitator. It covers all your different needs in one place adding agility and ease of use to generate results. It simplifies operations, so you can, simply, get the job done.
Growth means Endless Possibilities. Jinius is a connectivity enabler. It encourages and fosters the creation of a vast network of businesses. In this environment, growth is bound to happen when different kinds of entities can interconnect and interact with each other. As such, Jinius makes endless possibilities, possible.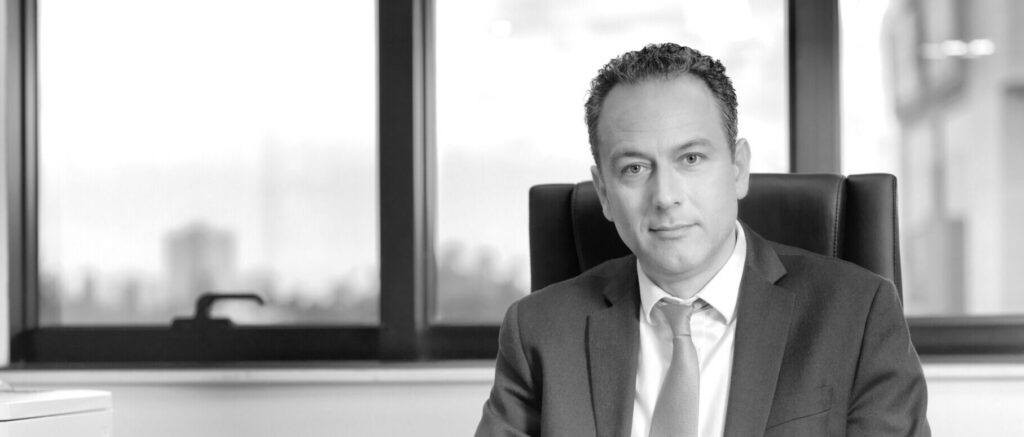 Jinius aspires to act as the enabler of meaningful connections, by providing a digital economy platform that empowers and accelerates the digitalisation of the Cypriot economy.
Panicos Nicolaou | CEO, Bank of Cyprus Group
Dedicated team. Clear vision.
We are a diverse team of technology experts from around the world. Our job is to innovate by combining cutting-edge technology with creativity in business, to offer valuable services and an ultimate digital economy experience. Together, we are building a multifunctional business tool that is sophisticated in structure, yet simple and intuitive, so you can easily tick off every business task on your list.
Business Dev/ment, Alliances & Operations Manager
Business Dev/ment, Alliances & Operations Manager
Elena is a co-founder and works with every stakeholder to make Jinius come true. Her main focus is to safeguard that all customer needs are taken care of and that they receive excellent customer service. She has true passion in everything she does and believes that everything is possible!
Demetris is a co-founder of Jinius and passionate about all things digital. He ensures that the team has everything it needs to make Jinius the cornerstone of the Cypriot Digital Economy. While not writing code anymore, he is still a geek at heart.
George is a transformation and digital economy advisor, a co-founder and one of the original minds that created Jinius. He spent years trying to convince everyone to work together for the benefit of the economy. Jinius is here to satisfy his romantic craving...
Vasso has a wealth of experience at the Bank and she's been invaluable at helping us set up the team and the Platform as a whole. She's our Product Manager for Onboarding & Subscription, always being eager to learn and help others as much as she can. She's a great substitute for Google Translate.
Marios works on the invoice feature and oversees the development of the Jinius integration API. His productivity is directly linked to how full his stomach feels..
Angelos is a full-stack software developer working on the onboarding flow with a focus on its front end. He saved countless developer hours by introducing and implementing automation testing. He does not need a microphone.
Site Reliability Engineer
Site Reliability Engineer
Nikolas is part of the Architecture/DevOps team and focuses on creating software systems that enhance performance, efficiency and monitoring of the development processes. He's also great at Salsa!
Christos is a full-stack developer that specialises in mobile applications. He loves reading physics pop-books and sparring in the ring.
Nicky helps Jiniuses make strategic decisions based on facts that stem from data science or user research. She's also the queen of stickers, ensuring that team successes are highlighted and celebrated.
Andreas is responsible for the end-to-end delivery of the platform and its features to the world. He works closely with internal teams and external partners to turn the vision into reality and drive the platform objectives forward. Andreas never loses his cool and we are all petrified of the day he might.
Diagoras is the king of the software developers. He uses his technical skills and strategic perspective to help the business build the platform. Sometimes he's also a therapist. Sometimes he's the patient.
Stelios is the technical lead of the onboarding process. He leads his team by building capability and providing technical expertise and direction. He keeps his team happy and motivated using stickers.
Christina specializes in front-end development and works on the invoicing feature. She has a time-efficient approach to problem solving a keen eye for detail as evidenced by the delicious and intricate cakes she bakes for the team!
Eleftherios Christodoulou
Eleftherios Christodoulou
Lefteris works on user on-boarding process and experience, and mainly focusses on the identity management system we use. He brings a ray of sunshine with his infectious smile and good manners!
Join our Jinius team
Make the Jinius move and join a team of innovators.
We are building the first Digital Economy Platform, a mission as great as the team behind the scenes making it reality. Our services constantly grow and evolve, together with our needs for human talent. If you are interested in one of the following positions, and would like to join a passionate team at a contemporary, fast-paced environment, we'd love to hear from you.